The Saudi Arabian Grand Prix was a showcase of absolute dominance from the Red Bull team who seem to have built one of the greatest racing cars in Formula One. While this led to a frustrating race for some competitors, there were signs of hope for others. We have selected six winners and five losers from Jeddah.
Winner: Sergio Perez
It was the most impressive victory – and a Grand Prix weekend – of Sergio Perez's senior F1 career.
When his teammate Max Verstappen suffered a spine problem in qualifying, having led the weekend up to that point, Perez stepped up and ensured Red Bull capitalized on his dominance with pole.
The Mexican roamed the front of the field. He was unfazed when his advantage was wiped out by the safety car and admirably absorbed late pressure from Verstappen to take his first win of the season.
Read more: Perez explains the details of the "intense" finish after holding off Verstappen for victory in Jeddah
This is the first time he has won a race with Verstappen finishing second, and with his fifth career win adding to his second-place finish in the opening race, he is second in the Drivers' Championship, just a point behind Verstappen.
Losers: McLaren
McLaren's painful start to the season continued in Saudi Arabia as Oscar Piastri's impressive qualifying quickly became a distant memory when he made opening contact with Pierre Gasly.
That forced the Australian to stop at the end of the lap, while debris from that incident flew into the path of team-mate Lando Norris, breaking Briton's front wing and forcing him to stop.
HIGHLIGHTS: Watch the action from the exciting Saudi Grand Prix as Perez leads a Red Bull 1-2
Then, it became an extended testing session for the British team, who are bottom of the Constructors' Championship and one of only two teams not to score so far this year so far.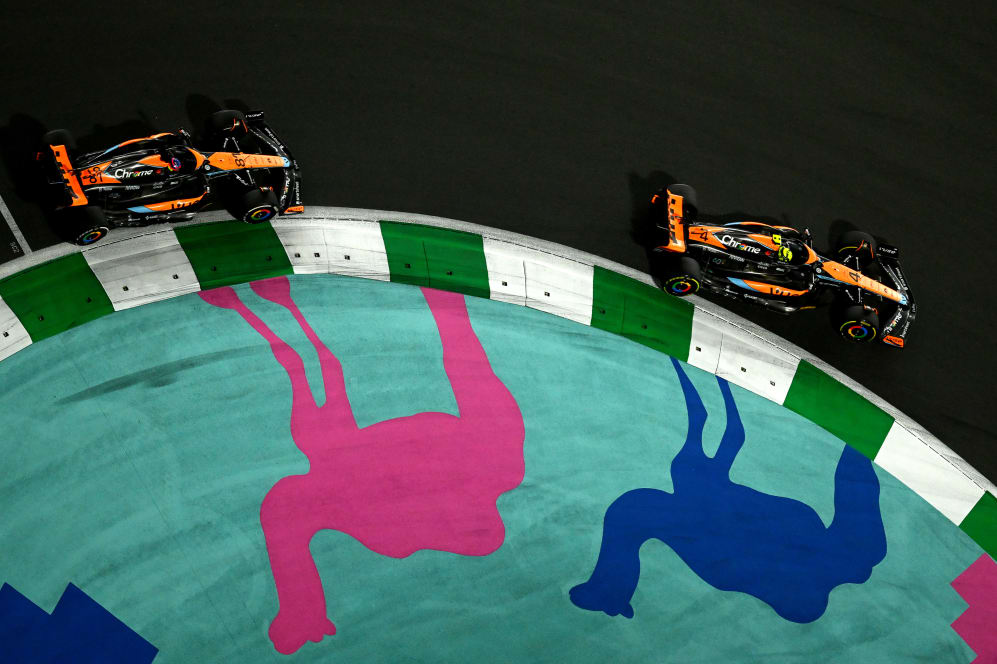 Winner: Max Verstappen
Normally anything less than a win would be unacceptable for Verstappen, but considering he qualified 15th after a mechanical issue, I think he will finish second this time around.
It was his 79th podium, one podium short of legend Ayrton Senna's tally, and his 21st consecutive finish – the longest in a row, so he was relentlessly efficient and reliable.
READ MORE: 'I'm not here to finish second' – Verstappen asks Red Bull to solve reliability problems that have plagued the team in Jeddah
He would be pleased to grab the fastest lap in the closing stages, not least because it meant he retained his championship lead.
Saudi Arabia Grand Prix 2023: Verstappen passes Russell and Alonso on his way to P2 in Jeddah
Loser: Alex Albon
Alex Albon felt he hadn't done qualifying right but was optimistic about Sunday given Williams' stronger race pace.
And in the early stages of the race it looked like a second back-to-back top 10 on paper as the Thai driver made the most of his collection.
But a problem with his mechanical brake system forced him to retire, and with teammate Logan Sargeant down to 16th, Williams left Jeddah empty-handed.
Winner: Fernando Alonso
Fernando Alonso has a reputation as an outstanding pioneer – and he lived up to that billing in dramatic style with an outstanding performance in Jeddah.
Read more: 'I'm finally happy with the result' – Alonso relieved after 100th podium finish in Jeddah
He led the opening lap of a Grand Prix for the first time in nearly 11 years when he passed Perez at Turn 1 and kept his head level when he was told he had a five-second penalty for starting the race out of position in his home. network slot.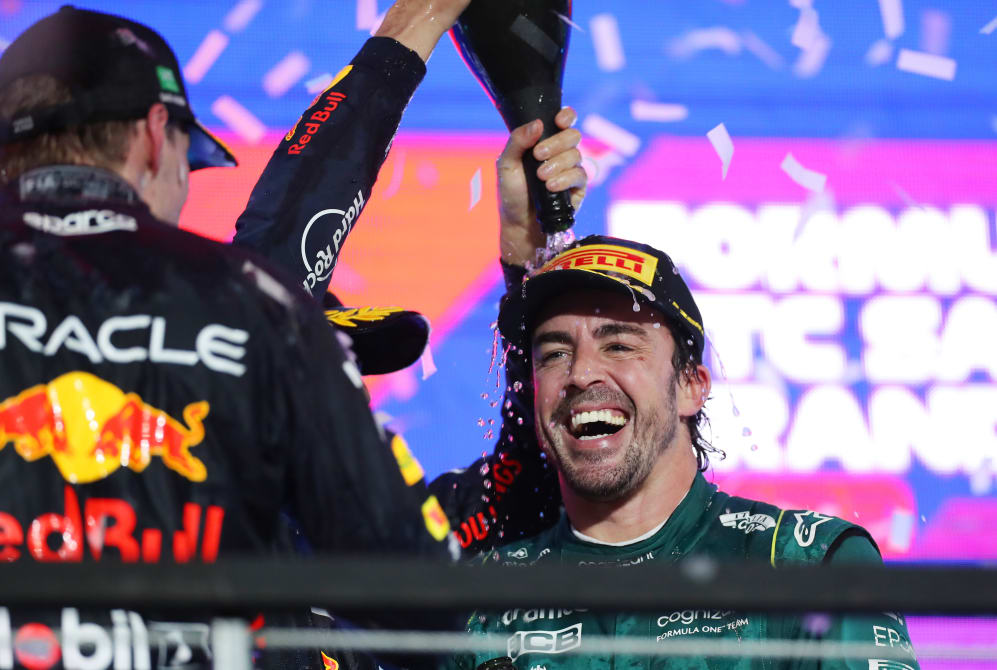 The Spaniard briefly lost a podium after the race when he was handed a penalty by the stewards, but that was overturned, meaning he took back-to-back podiums for the first time since 2013.
It was also his 100th podium, making him only the sixth driver after Lewis Hamilton, Michael Schumacher, Sebastian Vettel, Alain Prost and Kimi Räikkönen to achieve the feat.
Loser: Lance Stroll
Lance Stroll's pass on Carlos Sainz was absolutely fantastic, but we never had a chance to see what was possible after an energy recovery issue curtailed his race after just 18 laps.
Monday morning: How Jeddah highlighted the remarkable battle between Aston Martin, Ferrari and Mercedes
The Canadian didn't have enough pace to match teammate Alonso all weekend, but he's still recovering from a broken wrist and broken toe he suffered just a few weeks ago.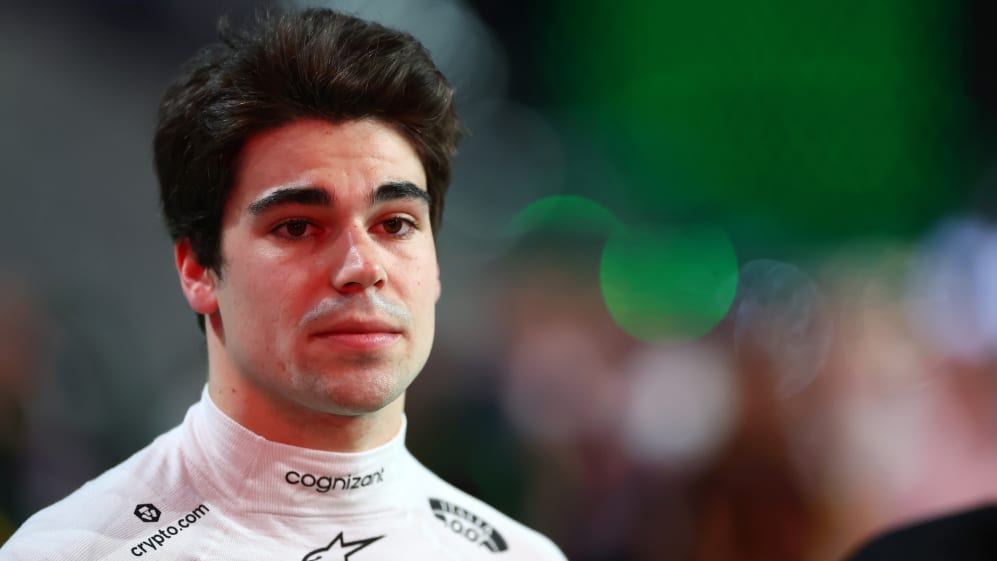 Winner: George Russell
While George Russell had to move Alonso's trophy back to third place – having held it while the Spaniard was given a provisional penalty after the race – the Briton can still consider Sunday afternoon a good job.
The Mercedes driver had the pace to keep up with Alonso throughout the Grand Prix, while comfortably leading both Ferraris. While he aspires to significantly higher results, given the difficulties his team is currently experiencing, P4 was a good result.
READ MORE: Russell describes Jeddah as 'one of the toughest weekends in F1' despite losing P3 to Alonso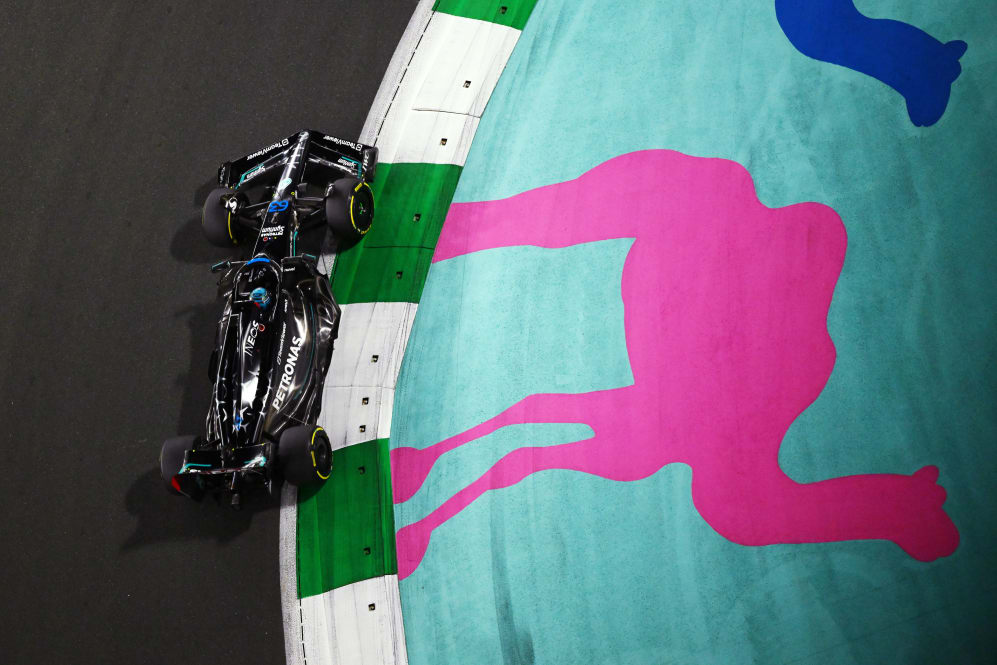 Loser: Yuki Tsunoda
Yuki Tsunoda's performances so far this season have been under the radar, with the Japanese driver missing out on the first point of the season at the death when passed by Kevin Magnussen.
This means the AlphaTauri rider has finished on the points margin in 11th place in both races this season, in a car that is one of the slowest in the field. He's comfortably ahead of his teammate Nyck de Vries, too.
Read more: The FIA ​​issues clarification of rules ahead of the Australian Grand Prix after Alonso's Jeddah drama
Winners: Alpine
Uneventful aptly describes the Saudi Alpine Grand Prix, but Esteban Ocon wanted just that after his penalty-laden season opener in Bahrain.
The Frenchman secured himself on the board with eighth place (which, by the way, is his lowest finish in Jeddah in three matches), a place higher than teammate Pierre Gasly, who maintained his 100% points-scoring start until 2023.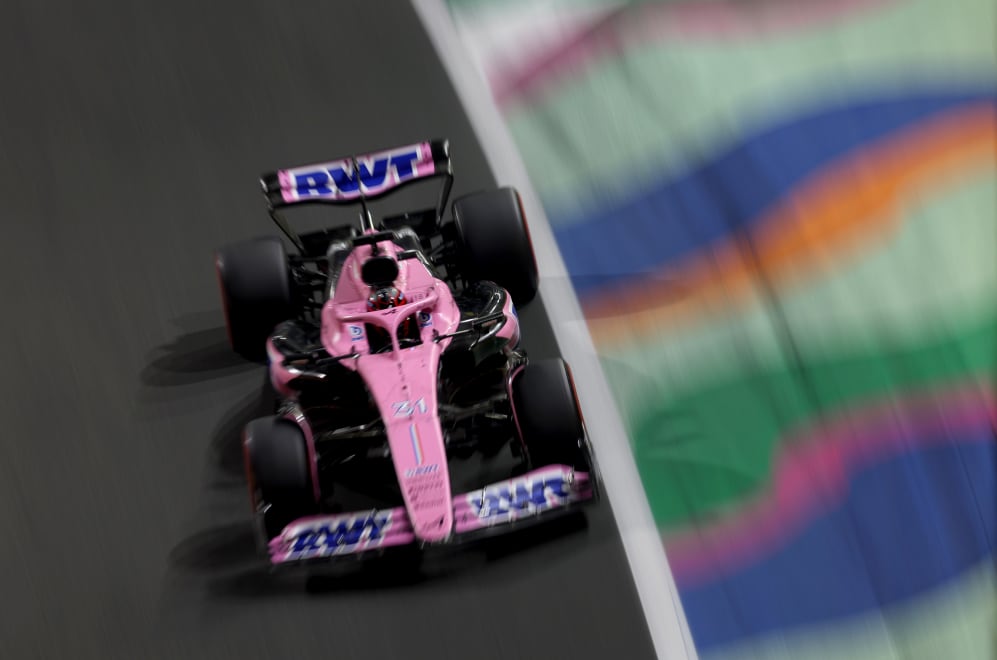 Losers: Ferrari
It was a spirited weekend for Ferrari, who started with a host of power unit component changes – one of which resulted in a grid penalty for Charles Leclerc – and finished as the team's fourth fastest.
Carlos Sainz and Charles Leclerc were not so lucky in front of the safety car, as their Mercedes rivals were able to stop cheaply, but in the end they didn't have the pace to compete in the hard finish.
Read more: 'There wasn't much in the car' – Leclerc calls Ferrari 'a lot' to improve after distant P7 finish in Jeddah
However, Leclerc missed the seventh mark – after blazing his way into the points by starting from the soft compound, while Sainz's second result kept him fourth in the standings.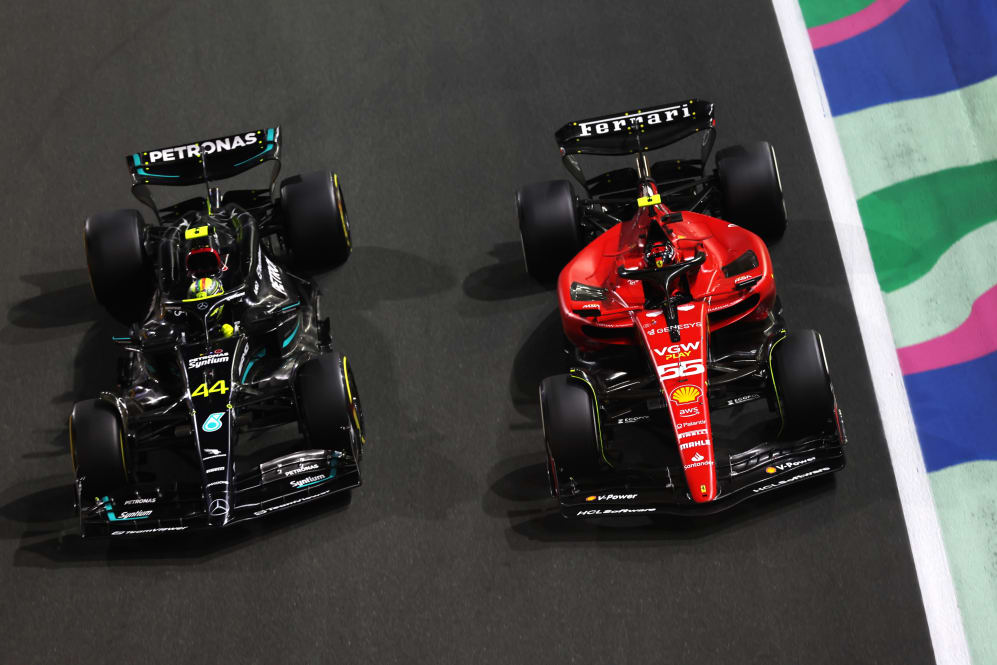 Winner: Kevin Magnussen
Kevin Magnussen scored his and Haas' first point of the season with a hard push to 10th.
The Dane bounced back from being beaten in qualifying for the second consecutive race by teammate Nico Hulkenberg with confidence.
Haas was gentler on its tires in Saudi Arabia, while the team found a good setup early in the weekend – both of which bode well for the races to come.
Read more: What the teams said – race day in Saudi Arabia
"Friendly food junkie. Lifelong introvert. Student. Avid coffee scholar. Unapologetic travel specialist. Zombie buff."